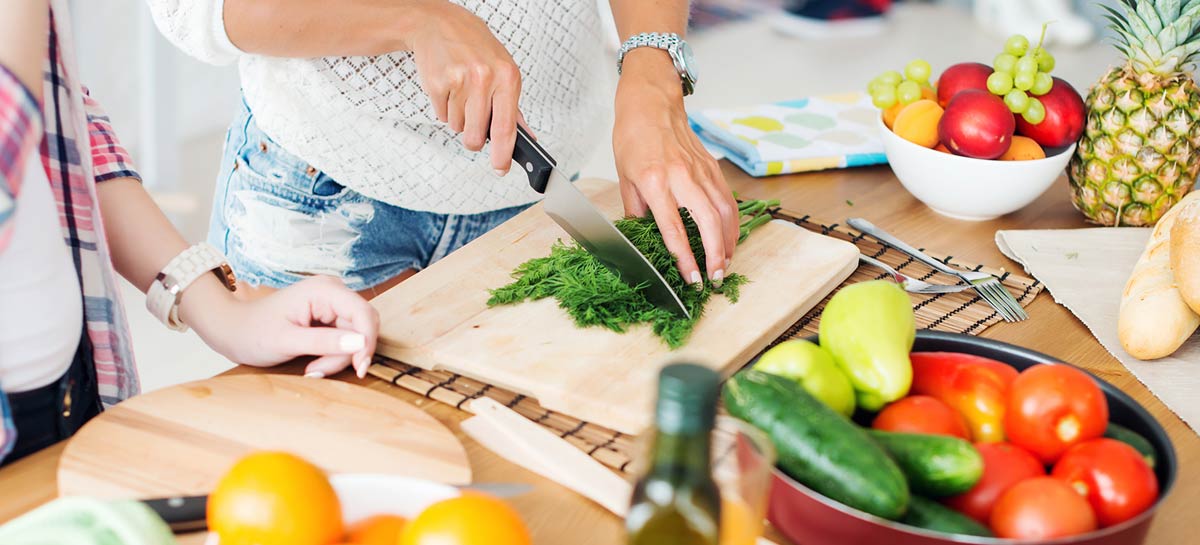 Practical Help with Food Shopping, Menu Planning & Cooking
I have taught healthy cooking classes in evening and community colleges in Sydney and in client's private homes. Thee classes involved menu preparation, and teaching people how to create whole dinner parties from scratch. I focused on vegetarian cooking as my specialty. These classes not only provided people with invaluable cooking skills but were social events unto themselves, as cooking is a lovely way to unite people. After
the food was prepared, we would serve it and all eat together.
I have extensive experience in the hospitality industry where I have looked after all aspects of running a café and restaurant including designing menus, cooking the food, serving the food and looking after the customers ensuring they had a special dining experience.
I also used to run a catering business that specialized in looking after people with special dietary needs.
I had the joy of creating beautiful menus for a luxury harbor cruise company that offered day trips and over night trips. I created corporate lunch menus, romantic dinner and breakfast menus for over night cruises, menus for overseas visitors and menus for families with children.
I have also catered for parties big and small, corporate functions and more intimate occasions such as exclusive dinner parties.
I have combined all these skills and past experience to be able to offer my clients some practical help while managing their weight.
This may involve a personal shopping trip learning how to make healthy choices and make sense of the vast amount of choices in the supermarket aisle.
I can create daily or weekly healthy menus that are designed to be delicious and manageable, taking into account personal eating preferences and dietary needs.
I also offer cooking classes. These can be held in your home for small groups or just as a one on one session. I can also run these classes in a commercial kitchen.