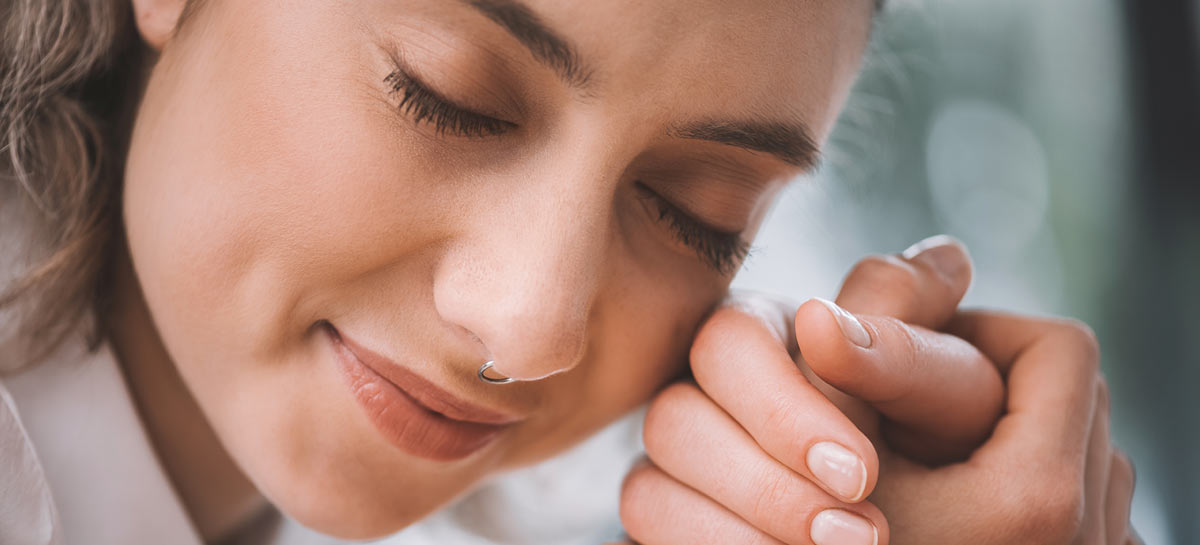 Counselling and Psychotherapy Services
Our mental health is as important as our physical health.

Unfortunately there is still a stigma surrounding mental health in our society, which can further exacerbate or isolate people who are already struggling. Slowly and surely there are amazing organizations and spokespeople who are working towards breaking down these stigmas and giving voice to so many who for a long time have felt voiceless.

I have both undergraduate and post graduate qualifications in counselling, psychotherapy and coaching and I use a variety of modalities and techniques, depending on what each client best responds to and relates to. There is not a one size fits all when it comes to coping with any of the life struggles that any of us may face. Some of these may be but are not limited to:
Depression
Anxiety
Loss
Grief
Trauma
Relationship conflicts
Work place conflicts
Interpersonal conflicts
Intrapersonal conflicts
Shame
Guilt
Existential worries
Loneliness
and Fear.
The counselling process is a service unlike any other. Its process, outcomes and experience are quite intangible. Unlike a hair cut, a massage or a work out which are all services you pay for but walk away with external evidence of your time and money spent, therapy is deeply private and insular. However it is a very important and significant part of self-care.

There are a few reasons why seeking professional help when you are struggling might help. As much as our friends and family love us and want to help us there may be times when they do not understand that what you don't need or want is advice. When you are already vulnerable the last thing you want is to be on the receiving end of their frustrations when you are unable to heed their advice no matter how well meaning it is. For the most part people tend make judgments and these judgments can be overt or implied. It is rare to meet a person who does not judge others.

However as a counsellor, we are trained to not judge. It is not our role to judge you advise you or criticize you. That is not to say that sometimes we cannot come up with solutions and ideas to help you. But it is a collaborative process where we work together. As your therapist we can be a sounding board and provide you with insights and guidance but at no stage will we impose any one solution on you. We provide a safe and confidential space for you to talk through what is bothering you. Having an objective ear to workshop ideas, share the bumps and hiccups of our inner world can be enormously therapeutic and helpful.