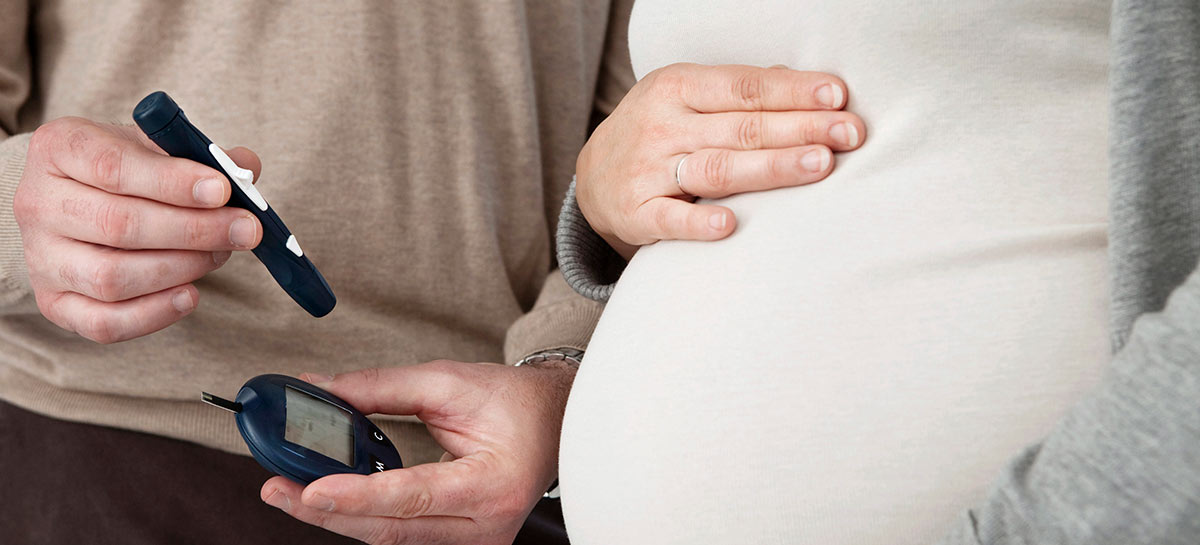 Often the mother may not find out she has gestational diabetes till quite late in the pregnancy. Being diagnosed with gestational diabetes can be both unexpected and upsetting. In pregnancy, the placenta produces hormones that help the baby grow and develop. These hormones also block the action of the mother's insulin. This is called insulin resistance. Because of this insulin resistance, the need for insulin in pregnancy is two or three times higher than normal.
Keeping blood glucose in the recommended range also helps reduce the baby's risk of being overweight in childhood and developing type 2 diabetes later in life. Consequently, during pregnancy, the mother's body needs to produce higher amounts of insulin to keep her blood glucose levels within the normal range. If her body is unable to produce this much insulin, gestational diabetes develops." Better Health Channel Victoria.
This can cause a lot of anxiety and it may be quite close to delivery time. We understand how scary this may seem and are experienced in providing all sorts of up to date information. We liaise very closely with the university of Sydney to be sure to provide you with up to date literature on managing to either prevent gestational diabetes or to manage it to work toward the safest and healthiest outcome for both mother and baby.