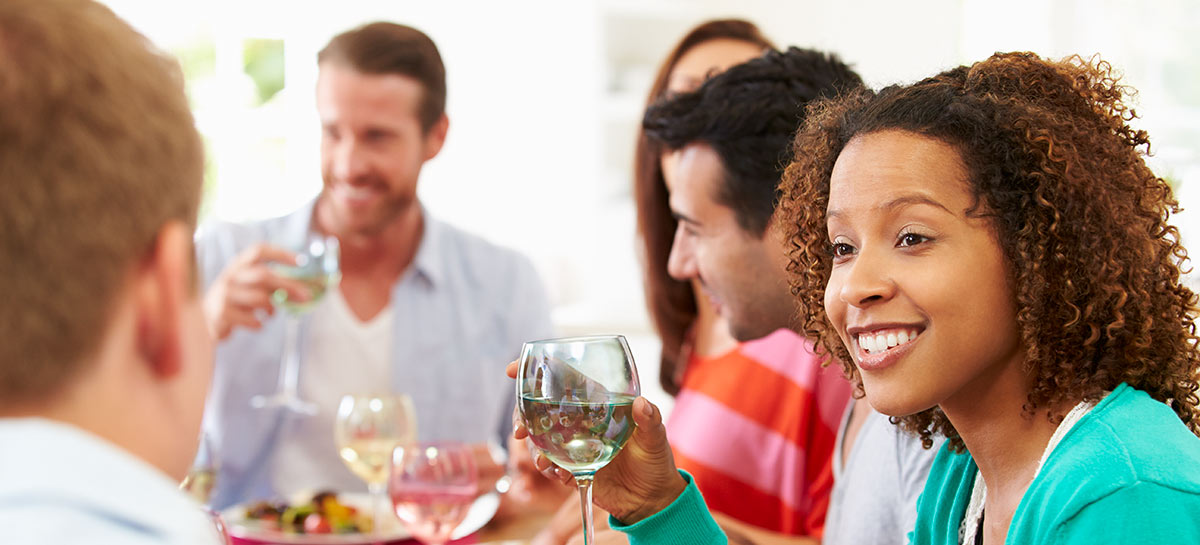 One of the most common difficulties I have heard over the years when people are trying to lose weight is how to negotiate all the social obstacles that present themselves. It is hard, and is especially difficult to be polite while trying to get your own needs met in certain social settings while you are trying to lose weight or manage a medical condition. This can require all sorts of strategies and diplomatic interventions.
The good news is it is possible to be able to go out for dinner, lunch, attend work functions and still feel you are in control without being anti social. We will work closely with you to come up with suitable and acceptable strategies that keep you feeling secure and included in all these events without going hungry.
Another mealtime that is often more challenging than expected is the evening meal.
What one would hope to be a relaxed and joyous time can be fraught with tension and difficulty when it comes to the family dinner table. Juggling different appetites, food preferences, levels of hunger and moods all at the end of a long exhausting day can be very frustrating. We can help you to navigate this rocky terrain with many ideas, techniques and resources to minimize the frustration and even to restore some calm, relaxed and joyful dinner times.
Acknowledging that every family is unique this is not a one size fits all solution and we take as much of your personal needs and life as possible into account when working to make dinner time a smooth sailing occasion.