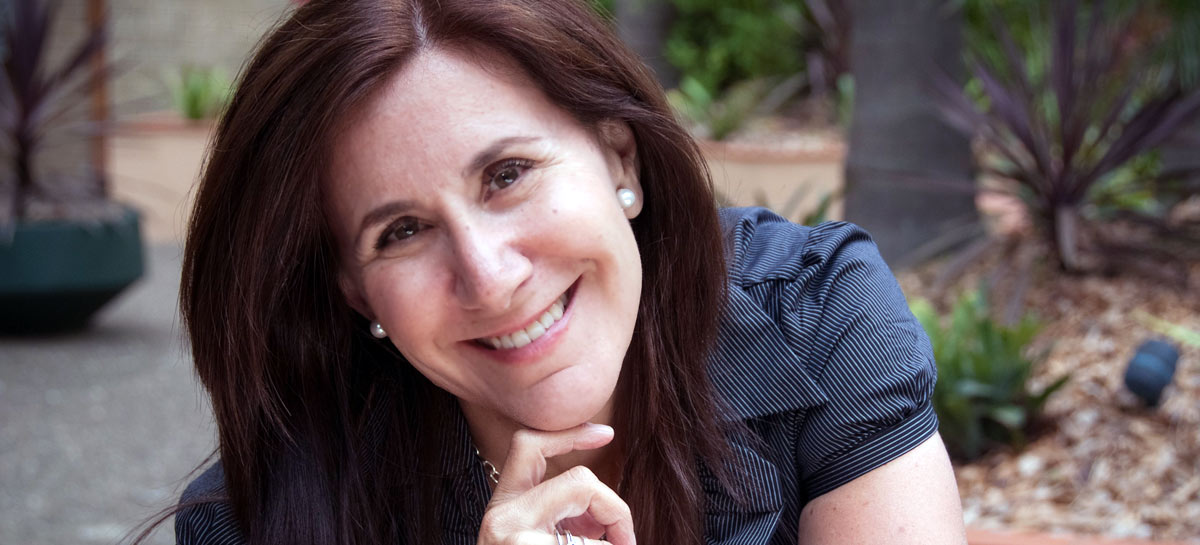 My name is Ginette Lenham and I on behalf of When Weight Matters would like to acknowledge the Aboriginal and Torres Straight Islander people's of Australia. I acknowledge their elders both past and present and all Aboriginal and Torres Straight Islander peoples across the country. I believe that together we can all play our part in Closing the Gap, especially the health gap for a positive healthy Australia."
About When Weight Matters
Listen to Ginette's Healthy Living Interview
When Weight Matters is a well established Counselling, Coaching and Psychotherapy practice that also specialises in the emotional, psychological, behavioural, physical and medical, aspects of weight management.
It is founded on a multi-disciplined approach combining cutting edge scientific research, dietary guidelines and interpersonal counselling.
The founder and facilitator Ginette Lenham is an advisor on a major task force working on reversing the trend of obesity in Australia, and works with many leading practitioners to create the best out comes for their patients in health and wellbeing. She is often asked to speak in the media on current dietary fads, emotional eating and management of illness related to weight.
When Weight Matters has been at the forefront of weight management for many years and has worked with hundreds of clients to create a sustainable, healthy and nutritious way of eating based on sound, up-to-date nutritional research and science.
Ginette Lenham – is an experienced counsellor with a Bachelor of Applied Social Science, Grad Dip (counselling) Psychotherapy and Coaching and a member of the Australian Counselling Association. She has worked as a therapist, co facilitator and facilitator of groups on self-esteem, behavioural change, mood disorders, drug and alcohol rehabilitation and weight loss support groups. She also works with clients, counselling them in areas such as grief, trauma, relationship and family conflicts, body images issues, depression, anxiety and other existential life concerns. Sometimes these concerns might co exist with weight problems or might be totally unrelated. You do not have to have a weight issue to make an appointment for counselling with Ginette.
Ginette teaches weight management classes at the Sydney University Centre for Continuing education and teaches counselling and communication skills for Laureate and Torrens University to Bachelor of Health Science Students.
She has extensive experience in the health and fitness industry supporting, mentoring and coaching people through their weight management journey. She specialises in teaching people how to lose weight through enjoyment of eating rather than through conventional methods of dieting which often involves unhealthy and unsustainable eating practices.
"My commitment to creating a non-punitive and pleasurable approach to weight management grew out of having a child who was diagnosed with a life threatening illness where weight loss was urgent and necessary. The mixed messages and emotional rollercoaster around food and weight management were profound and confusing. I have since devoted my studies, research and practice to approaching weight management from a hopeful and supportive perspective, determined that it need not be restrictive, punishing or alienating at a time when one is most vulnerable."
Ginette