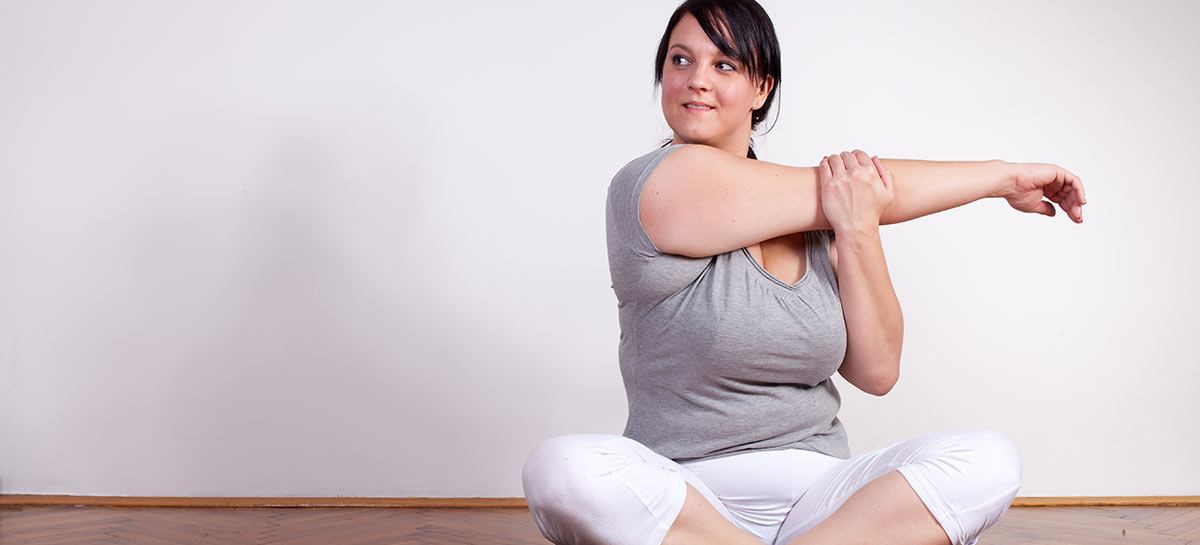 Being told you have developed diabetes can be very upsetting. It is important that you feel well supported while you process this information and learn what this will mean for you. Other than going on a specific diet and exercise plan it is important that you are able to talk about some of your concerns around your diagnoses. This is where we take a multi faceted approach to managing this illness. You will be given references and guides to all the current nutritional guidelines for managing diabetes as well as the recommendations for exercise needs.
Having diabetes does not mean you are sentenced to a life of horrible eating and being left out of all sorts of social situations. We ensure that you will be given all the support and information needed to reassure you that there are many wonderful recipes and delicious foods available to you.
In type 2 diabetes, the cells don't respond to insulin properly (insulin resistance) and the pancreas produces inadequate insulin for the bodies increased needs. If the insulin is unable to do its job, the glucose channels cannot open properly. Glucose builds up in the blood instead of getting into cells for energy. High blood glucose levels then causes many health problems linked to diabetes, often referred to as complications.
Exercise is an important part of the long term management of type 2 diabetes and we can refer you to a huge variety of highly skilled trainers in your preferred choice of exercise. We work closely with your GP, endocrinologist and any other health professionals who are taking care of you so that you feel well supported and looked after. It may be that you would like your family and or partner to come in for a session so they too understand the lifestyle changes you need to make so they can assist with cooking and shopping and just to know what this means for you.