2 minutes reading time
(391 words)
MY LIFE AS A SAXOPHONE PLAYER IN A ROCK AND ROLL BAND AND WHAT IT HAS TO DO WITH MY WORK AS A COUNSELLOR AND PSYCHOTHERAPST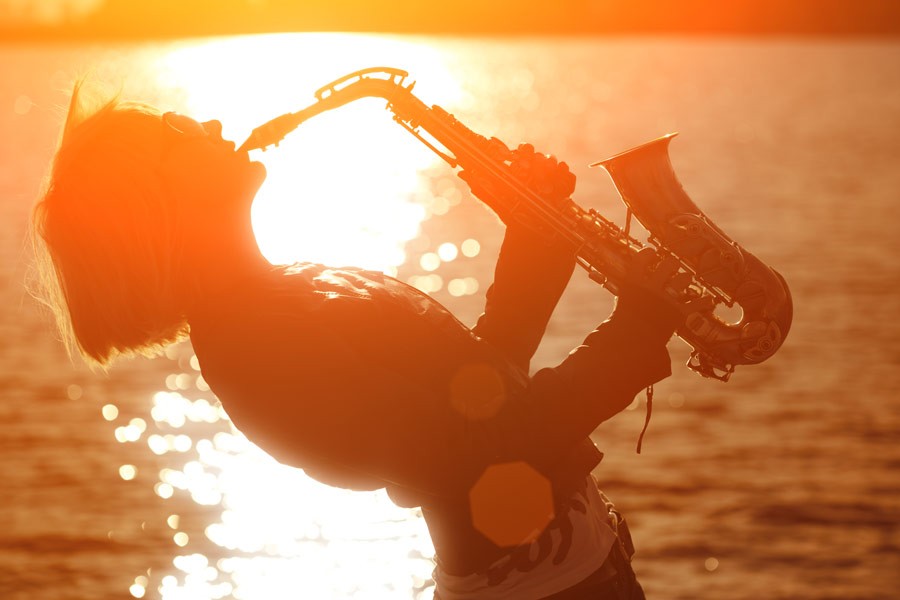 My life as a saxophone player in a rock and roll band and what is has to do with my work as a counsellor and Psychotherapist.

It wasn't long ago that I was a saxophone player in a band. Playing in bands is something I have done my whole adult life. It is something that I absolutely love and am extremely passionate about and if I am not playing I love hearing others play.
I wanted to share this with you as there are many similarities between playing in a band and the work I do now as a counsellor/psychotherapist and coach.
You may wonder what on earth could they have in common and especially in the field of weight management.
The common thread is listening carefully.
When you are playing in a band you need to listen carefully. Listen to what the others are playing, allow space to hear what the others are playing, listen for nuances, subtleties, the tonality , the tempo, and the overall sound. You have to be aware off when to stay silent and let the others lead, be respectful of each persons sound and ultimately work as a collaborative team.
When clients come to see me for help with managing their weight it is they that are the expert in their own lives. I am there to work collaboratively with them. It is my job to listen very carefully to what they are saying, what they are not saying, to listen carefully for what makes sense to them. What is going on in their lives? What makes sense to them? Who are they? What feels safe and comfortable? What feels scary? It is not for me to tell them what to do or not do. What we can do is work together to find a way that makes sense for them. A way that supports their individual needs, ie their personality, family life, culture, likes and dislikes, life stage and physical health.
Some musicians like to play solo, some like to play with others and some like to perform. Likewise people who are managing their weight may like to have a whole team around them such as a dietician, PT, a counsellor, a gym community, others might like to work alone. There is no right or wrong way. The only way is the way that is right for you.
By accepting you will be accessing a service provided by a third-party external to https://whenweightmatters.com.au/