When Weight Matters Blog
Thanks for visiting our blog, our goal is to provide the latest helpful information both to motivate and inform you. Click the subscribe button and you will receive an unobtrusive notification when we publish a new article
3 minutes reading time
(523 words)
The Shaming Needs To Stop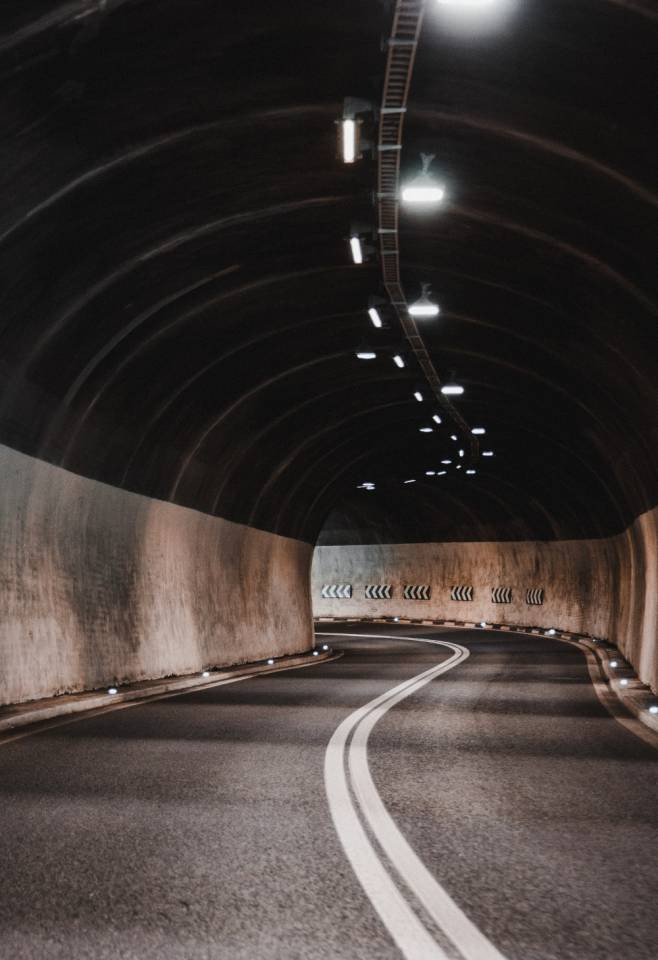 There is a teeny corner of the health service providers who are working in the area of obesity that I sit in as a counsellor. The research and understanding of the complexities of obesity are so impressive and hopefully will help thousands and thousands of people in years to come with all the new advancement in medical and surgical treatments.
However at the moment we still have a lot of mopping up to do including apologies and acknowledgments of the wrong doing and harm that has been done with attributing recurring weight gain as a moral failing.
There is an enormous amount of grief and trauma behind the faces of so many people who show up for help with their weight. Having been shamed, bullied and discriminated against for years from society, loved ones, families, clothes shops, even health care settings, it has taken toll on even the most resilient people.
When we talk about behavioural change it can sound so simple and easy. But if we give out directions and prescriptive options for people telling them to make changes without really understanding their world, it runs the risk of backfiring and being ineffective.
Not ineffective because the person is non-complaint or being difficult.
Ineffective because we have not heard or chosen not to hear why some of these changes are hard.
If there is a history of repeated weight loss weight gain, by the time someone reaches out for help again they are often disillusioned, afraid and skeptical and this makes complete sense, especially when they have shouldered and internalised the many cycles of weight regain as a personal failing.
Weight management does not exist in a vacuum. While someone is seeking help for their weight they are also tending to their life. I hear countless stories of grief where someone has lost a loved one and in the depths of their grief appetite regulation is all over the place. Paying attention to meal plans or nutrition is the last thing they are able to focus on and we need to be cognisant of their inner world and support them the best we can. Sometimes they are coping with extraordinary domestic violence or repeated losses of pregnancies. Sometimes they are trying to look after an adolescent with suicidal ideation. These are just a small example of the sorts of stories I hear on a daily basis when working with people who seek help for their weight.
Imagine being told when living with these unimaginable hardships that they should be more compliant with the behavioural changes we have prescribed.
Layers of shame create more shame and leaves people feeling alone, isolated and afraid.
We can offer hope now by reassuring them their weight is not their fault; acknowledge the hurt and shame they have lived with for years, help to find ways to support them that works in their unique set of circumstances and point them in the direction of the specialists working in the field of obesity medicine who can provide the best course of treatment and way forward while at the same time nurturing their inner world.
Ginette Lenham © www.whenweightmatters.com.au March 2023
Stay Informed
When you subscribe to the blog, we will send you an e-mail when there are new updates on the site so you wouldn't miss them.