3 minutes reading time
(513 words)
Does Weight Matter?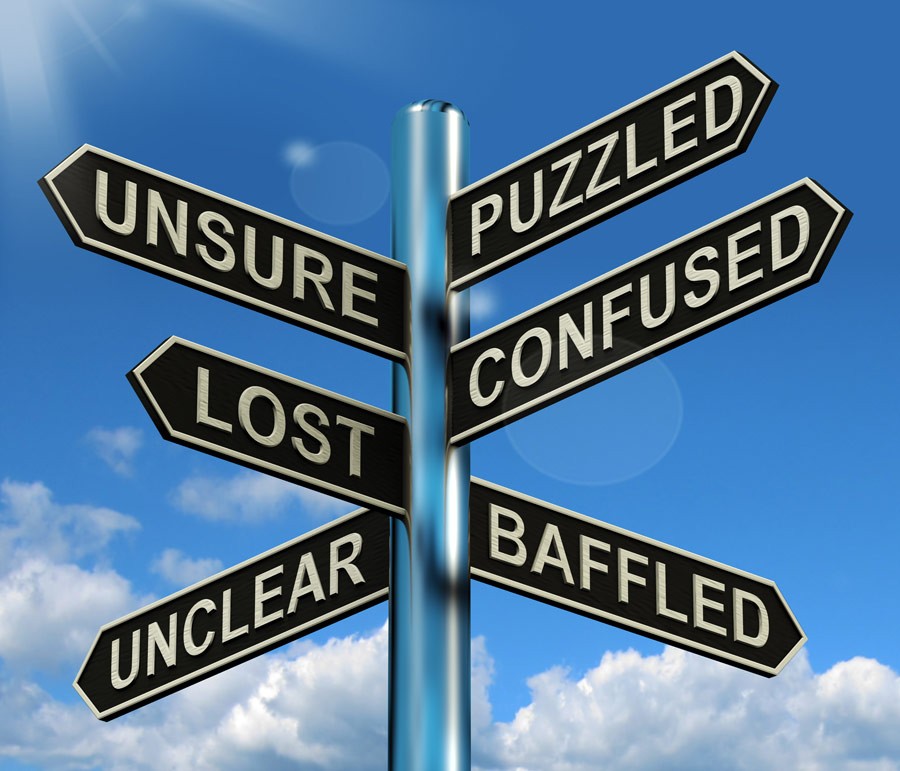 When I created my practice "When Weight Matters" I was thinking about the gulf between movements that claim our weight shouldn't' matter at all and movements that believe managing what is considered a healthy weight is essential. In between these two stances are many other factors.
On the one hand focusing on body weight is fraught with the entanglement of potentially creating body insecurities, fragile self esteem, a measure of self worth and falling victim to a standardized image of what weight we should be. It precariously dabbles in the potential development of disordered eating and an obsession with all things to do with food, eating and exercise.
I don't want any of these things to happen and I believe focusing on image particularly our weight is shallow and superficial.
However, here is my conflict, sometimes it really does matter. I thought long and hard about how I could address this conflict without stepping on and contradicting my own values.
Why does weight matter then? Or perhaps I could ask when does it matter? which allows a more accurate representation of why I feel there is a need to manage this conflict.
The conflict is this: Sometimes excess body weight actually leads to really serious health consequences. Of course not always but for some who have a genetic pre disposition to certain diseases such as type 2 diabetes a 5% to 10% reduction in body weight can make a significant impact on wellbeing. Conditions such as PCOS make women very susceptible to many complex health conditions and managing weight can lessen the impact of some of them. With some fertility issues a small reduction in body fat can make a difference in assisting with conception. Just as a small increase in body fat for underweight women can make a difference to conception.
I had the difficult experience of helping a loved one a fifteen-year-old teenager suffering from benign intracranial hypertension lose weight. This is a very rare and life threatening illness. Weight loss was urgent and necessary to assist with reducing intracranial pressure. If we didn't manage their weight a stroke or hear attack was likely. Weight loss, for some reason aided reducing the intracranial pressure. An added confusion was that they were not even obese or very overweight to start with.
Sometimes losing weight (not huge amount) but a bit can help with other medical conditions. I am not saying cure but help.
So, with all the debates about everything in moderation and what you look like shouldn't matter and the push to stop focusing on weight are extremely valid sometimes it really does matter.
Website: www.whenweightmatters.com.au
Email:
This email address is being protected from spambots. You need JavaScript enabled to view it.
Phone: 0418 481 112
You can now follow When Weight Matters on Facebook